Located at 1-25 & Crossroads Blvd, Loveland, CO, 80538
Evening Sessions and Video Sessions, are available!
INDIVIDUALS | COUPLES | TEENS | FAMILIES | PROFESSIONALS
Nominated #1 Therapist of the Year!
CALL KIM: 970-590-5900
Kimberley K. Harris | LPC, LMFT, ASAAMFT
Chat Now! - Free & Fast Consult.
Back on Track Counseling
Evening & Video Sessions Available

A DIFFERENT KIND OF THERAPIST
Nominated #1 Therapist by COAMFT. Change is a click away. Kim is available through FaceTime, Skype, and evening sessions.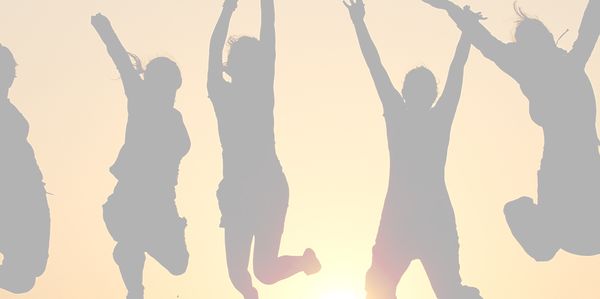 WHAT KIM'S CLIENTS ARE SAYING
"I told her things I've never felt safe to tell anybody before...anybody!"
"I hadn't seen her for a while and I came back 2 years later for a different issue. She remembered all of my stuff! We hit the ground running. We got started up again like no time had passed."
"She saved our marriage."
"She's straight up different than any other counselor I've ever met, she gets it."
"I never feel judged, I always feel safe."
"No matter what I'm dealing with I know she can help me gain perspective."
"I love it that you text me back!"
Back on Track Counseling
4025 St. Cloud Drive #290A, Loveland, CO 80538
Tel:(970) 590-5900
Monday-Thursday: 10am to 8pm
By Appointment Only
Get Directions