Located at 1-25 & Crossroads Blvd, Loveland, CO, 80538
Evening Sessions and Video Sessions, are available!
INDIVIDUALS | COUPLES | TEENS | FAMILIES | PROFESSIONALS
Nominated #1 Therapist of the Year!
CALL KIM: 970-590-5900
Kimberley K. Harris | LPC, LMFT, ASAAMFT
Chat Now! - Free & Fast Consult.
Eating Disorders
Loveland, CO Counseling And Therapy
Eating Disorders
Eating disorders are complex mental health conditions that affect millions of individuals worldwide, with severe physical and psychological consequences. Therapists play a vital role in helping those who struggle with these disorders to regain control of their lives and find a path to recovery.
At Back on Track Counseling, licensed professional counselor Kim Harris is here to support her patients who struggle with an eating disorder. Book your appointment with us today!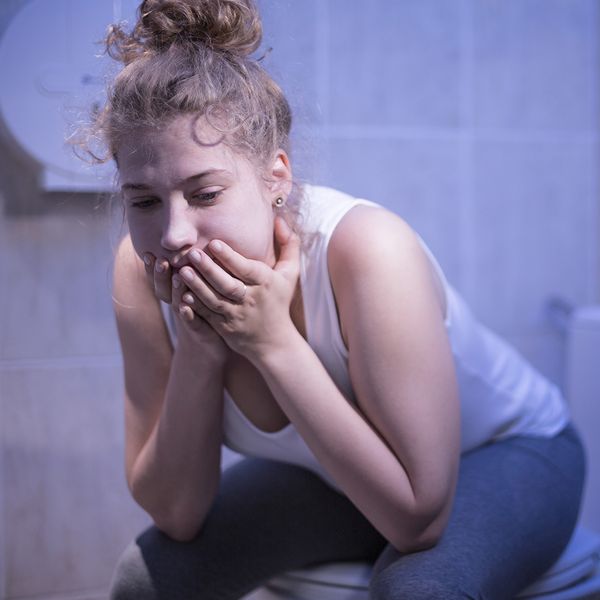 Understanding Eating Disorders
Eating disorders, such as anorexia nervosa, bulimia nervosa, and binge-eating disorder, are characterized by unhealthy relationships with food and one's body. These conditions often stem from a combination of genetic, environmental, and psychological factors. Individuals with eating disorders may experience distorted body image, intense fear of weight gain, and harmful eating behaviors.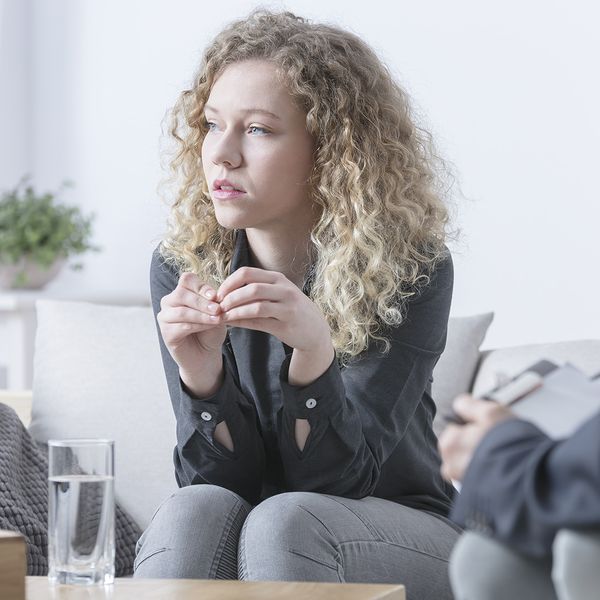 Therapeutic Approaches
Kim Harris at Back on Track Counseling utilizes various approaches to address eating disorders. She works with her clients one-on-one to establish personalized treatment plans that may include individual and group therapy sessions.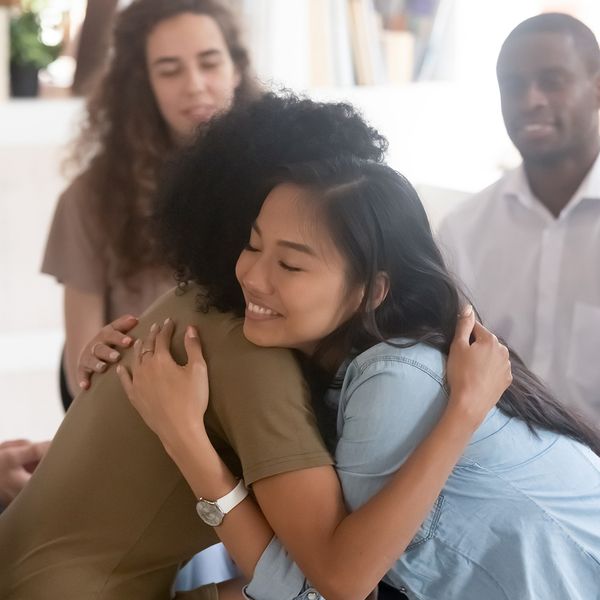 Providing Emotional Support
Eating disorders often come with feelings of shame, guilt, and isolation. Back On Track Counseling offers a safe and empathetic space where individuals can express their emotions and fears without judgment. We help clients build self-esteem, coping strategies, and resilience to manage the emotional challenges that arise during recovery. The therapeutic relationship itself can be a powerful source of support and trust.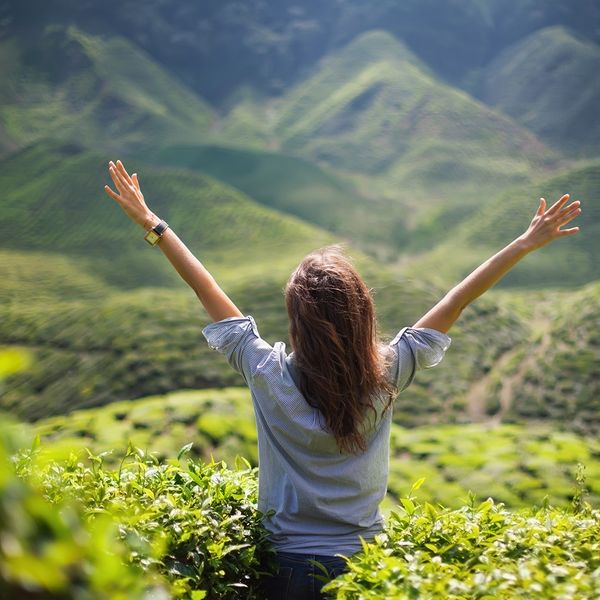 Promoting Long-Term Recovery
Recovery from eating disorders is a complex and ongoing process. Therapists play a pivotal role in helping individuals maintain their progress and prevent relapse. Kim Harris educates clients about the importance of self-care, balanced nutrition, and self-compassion.
Eating disorders can have devastating effects on individuals and their loved ones. Therapists are integral in providing the understanding, therapeutic interventions, and emotional support needed to guide those with eating disorders towards recovery. Through evidence-based approaches and compassionate care, Kim Harris and her team offer hope and healing to those who struggle with these challenging conditions. Contact us today to learn more!
SCHEDULE A FREE CONSULTATION
FILL OUT THE FORM BELOW AND KIM WILL BE IN TOUCH SHORTLY OR CALL 970-590-5900 FOR A FREE & FAST PHONE CHAT.
I work hard to make every patient feel comfortable. In this way, my office manner is informal and directive, so we can have a collaborative relationship and work together as partners. Make the change you need and call me today!
One of the only licensed therapists in Northern Colorado who is certified for both family and marriage counseling, my experience and knowledge can open doors to fresh new starts like you could only dream about. Call now!
I understand the hesitations you may face and the questions you have. Is it worth it? Will it work? My short answer is: there's only one way to find out. Call me today and you will see that we can find a brand new start today!