Located at 1-25 & Crossroads Blvd, Loveland, CO, 80538
Evening Sessions and Video Sessions, are available!
INDIVIDUALS | COUPLES | TEENS | FAMILIES | PROFESSIONALS
Nominated #1 Therapist of the Year!
CALL KIM: 970-590-5900
Kimberley K. Harris | LPC, LMFT, ASAAMFT
Chat Now! - Free & Fast Consult.
Couples Counseling
IN-PERSON & VIRTUAL RELATIONSHIP COUNSELING IN LOVELAND, CO
Even if couples are not married or engaged, it's still important for them to communicate well and strengthen the bond between each other. Whether you and your significant other are planning on a long-term future together, or simply want to improve the current state of the relationship, couples counseling in Loveland can be the perfect option!
Couples counseling, or relationship counseling, is designed to help couples with their relationship challenges and strengthen their emotional connection. By attending therapy together (or separately), you and your partner will have access to safe and constructive communication techniques, strategies to build a durable emotional connection, and a way to build intimacy in a supportive and non-judgmental environment. With the guidance of an experienced professional counselor like Kim Harris, couples can work through relationship challenges and deepen their intimacy.
If you're facing any challenges in your relationship or want to enhance your connection with your partner, schedule an appointment with Back on Track Counseling now!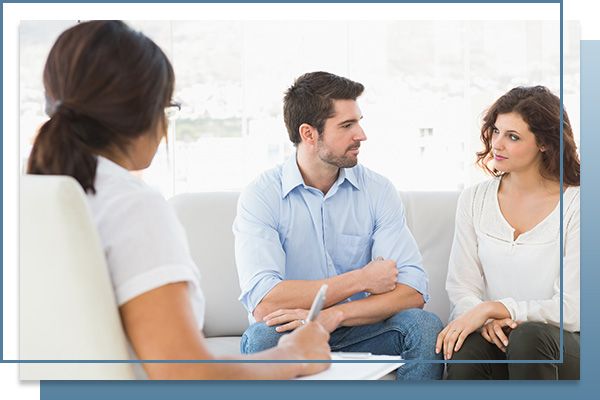 WHAT IS COUPLES COUNSELING?
Relationship counseling — also known as couples therapy — is a mental health service designed to help individuals who are experiencing challenges in their romantic and interpersonal relationships. This type of in-person or virtual therapy provides a safe and supportive space where partners can explore their problems and work towards building a strong and healthy relationship.
By learning and practicing constructive communication techniques, couples can effectively resolve issues and work towards a fulfilling relationship.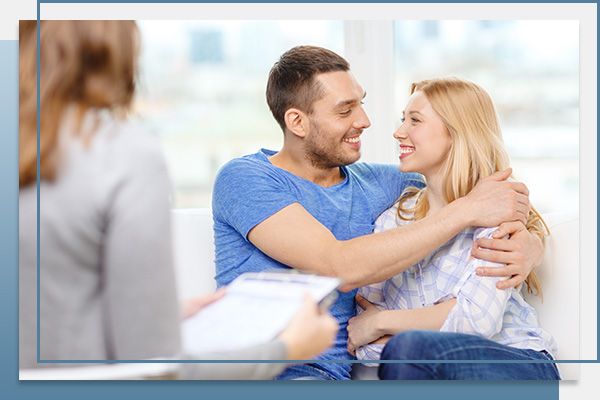 WHEN IS RELATIONSHIP COUNSELING NEEDED?
Relationship counseling under the guidance of Kim Harris, a nationally certified counselor, can be a good decision for couples that are facing any form of conflict or difficulty in their relationship — major or minor.
Couples counseling can help you re-establish emotional intimacy and repair trust. It provides a supportive environment where both parties can learn skills to help them resolve conflicts effectively, and develop strategies to manage and overcome future issues successfully. If you notice any issues in your relationship and want to build a stronger bond with your partner, relationship counseling could be an effective tool.
SPECIFIC ISSUES COUNSELING AND THERAPY CAN RESOLVE
Some of the reasons that may make couples counseling in Loveland a good decision can include communication breakdown, chronic arguments, loss of affection, or infidelity. These challenges can lead to immense stress and take a toll on both your and your partner's mental and emotional well-being. However, other conflicts this type of therapy can help resolve include: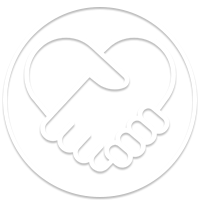 Trust Issues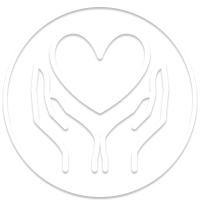 Sexual Issues and Dysfunction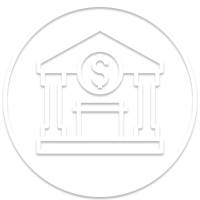 Disagreements over Financial Matters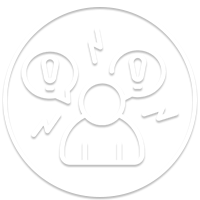 Anger Management and Emotional Regulation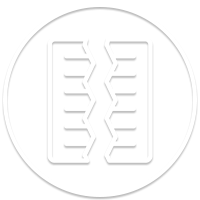 Differences in Values or Lifestyles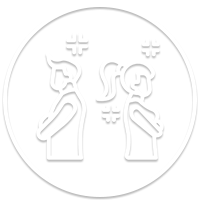 Power Struggles and Feelings of Inequality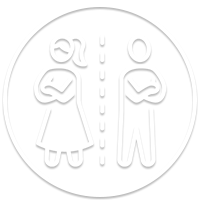 Loss of Emotional Intimacy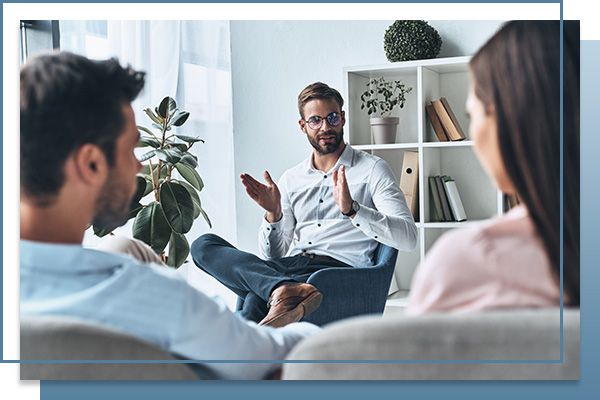 DIFFERENCES BETWEEN MARRIAGE & COUPLES COUNSELING
The simple difference between marriage counseling and couples counseling is in the name itself. Marriage counseling is specifically designed for couples who are engaged or married. In contrast, relationship counseling is designed to be beneficial for any two people in an intimate or romantic relationship.
Loveland counseling and therapy for spouses are often goal-oriented, aiming to help them meet challenges in their marriages and improve the relationship in the long term. Conversely, couples counseling is designed to help couples address immediate problems within their relationship and may or may not be specifically focused on the long-term outcomes of the relationship.
SCHEDULE AN IN-PERSON OR VIRTUAL APPOINTMENT NOW
Take advantage of comprehensive Loveland counseling and therapy with Kim Harris at Back on Track Counseling! She can help you make the most of your relationship counseling experience, whether it's your first appointment or not. Learn more about our in-person or virtual options!
SCHEDULE A FREE CONSULTATION
FILL OUT THE FORM BELOW AND KIM WILL BE IN TOUCH SHORTLY OR CALL 970-590-5900 FOR A FREE & FAST PHONE CHAT.
I work hard to make every patient feel comfortable. In this way, my office manner is informal and directive, so we can have a collaborative relationship and work together as partners. Make the change you need and call me today!
One of the only licensed therapists in Northern Colorado who is certified for both family and marriage counseling, my experience and knowledge can open doors to fresh new starts like you could only dream about. Call now!
I understand the hesitations you may face and the questions you have. Is it worth it? Will it work? My short answer is: there's only one way to find out. Call me today and you will see that we can find a brand new start today!