Located at 1-25 & Crossroads Blvd, Loveland, CO, 80538
Evening Sessions and Video Sessions, are available!
INDIVIDUALS | COUPLES | TEENS | FAMILIES | PROFESSIONALS
Nominated #1 Therapist of the Year!
CALL KIM: 970-590-5900
Kimberley K. Harris | LPC, LMFT, ASAAMFT
Chat Now! - Free & Fast Consult.
Destructive Patterns
Loveland, CO Counseling And Therapy
Back on Track Counseling: Destructive Patterns
Welcome to Back on Track Counseling, where we are committed to helping individuals find their way back to a healthy and fulfilling life. If you find yourself caught in destructive patterns that are impacting your overall well-being, our dedicated team is here to provide support and guidance.
Location
Conveniently located in Loveland, CO, our counseling services are easily accessible to the residents of Northern Colorado and the surrounding areas.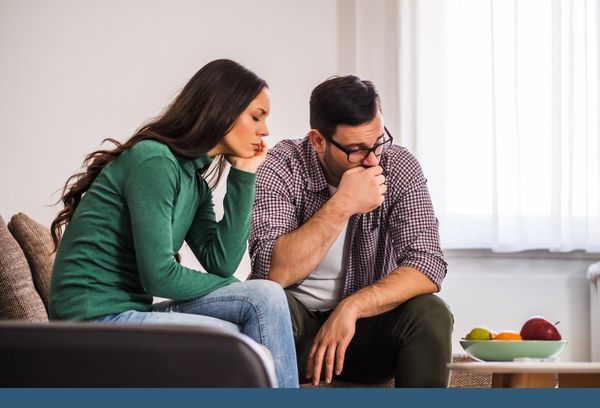 About Destructive Patterns:
At Back on Track Counseling, we understand that destructive patterns can manifest in various ways, affecting all aspects of your life. If you're struggling with:
Addiction

Self-Sabotage

Toxic Relationships

Harmful Behaviors
Our skilled therapists specialize in helping clients break free from these patterns and create positive, lasting change.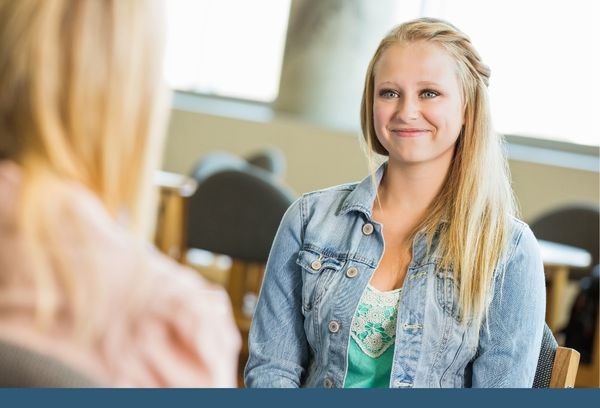 Compassionate Support
We believe that healing begins with a safe and non-judgmental space. Our compassionate therapists will listen to your unique story and work collaboratively with you to identify underlying causes and triggers for your destructive patterns. Through evidence-based therapeutic approaches, we aim to help you develop healthier coping mechanisms and strategies to break free from self-destructive behaviors.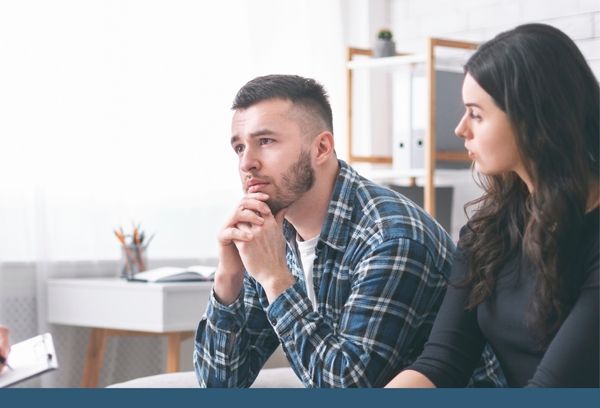 Individualized Treatment
At Back on Track Counseling, we recognize that no two individuals are the same. That's why we take a personalized approach to your treatment, tailoring our interventions to meet your specific needs. Our therapists will work closely with you to create a customized treatment plan that addresses the root causes of your destructive patterns, giving you the tools and resources to overcome them effectively.
Start Your Journey to Healing
If you are ready to break free from destructive patterns and regain control over your life, don't hesitate to reach out to us. Our experienced therapists at Back on Track Counseling are here to guide and support you every step of the way. Let us help you find the strength, resilience, and tools you need to overcome destructive patterns and embrace a healthier future.
Back on Track Counseling understands that taking the first step towards a renewed sense of empowerment and well-being can be difficult, but we are here to help. Contact us today to schedule an appointment and start your journey toward a healthier, happier you. Let us help you achieve the life you deserve!
SCHEDULE A FREE CONSULTATION
FILL OUT THE FORM BELOW AND KIM WILL BE IN TOUCH SHORTLY OR CALL 970-590-5900 FOR A FREE & FAST PHONE CHAT.
I work hard to make every patient feel comfortable. In this way, my office manner is informal and directive, so we can have a collaborative relationship and work together as partners. Make the change you need and call me today!
One of the only licensed therapists in Northern Colorado who is certified for both family and marriage counseling, my experience and knowledge can open doors to fresh new starts like you could only dream about. Call now!
I understand the hesitations you may face and the questions you have. Is it worth it? Will it work? My short answer is: there's only one way to find out. Call me today and you will see that we can find a brand new start today!