Located at 1-25 & Crossroads Blvd, Loveland, CO, 80538
Evening Sessions and Video Sessions, are available!
INDIVIDUALS | COUPLES | TEENS | FAMILIES | PROFESSIONALS
Nominated #1 Therapist of the Year!
CALL KIM: 970-590-5900
Kimberley K. Harris | LPC, LMFT, ASAAMFT
Chat Now! - Free & Fast Consult.
Individual Counseling Loveland
Individual Counseling
START HEALING WITH INDIVIDUAL ADULT COUNSELING IN LOVELAND, CO
Everyone experiences times when going through daily life and daily responsibilities are very difficult. Whether it be due to recent events, changes to one's mental state, or stress compounding over time, it can be helpful to have someone to talk to.
Individual therapy and personalized adult counseling can be a transformative experience that can enhance your life in countless ways. Whether you are facing the specific challenges in your life above or simply looking to improve your overall well-being, Back on Track Counseling in Loveland can provide you with the guidance and support you need to thrive. By exploring your thoughts, feelings, and behaviors in a trusted and non-judgmental environment, you can gain valuable insight, develop new skills, and build healthier relationships.
Learn more about getting started with Loveland therapy and contact us to schedule an appointment!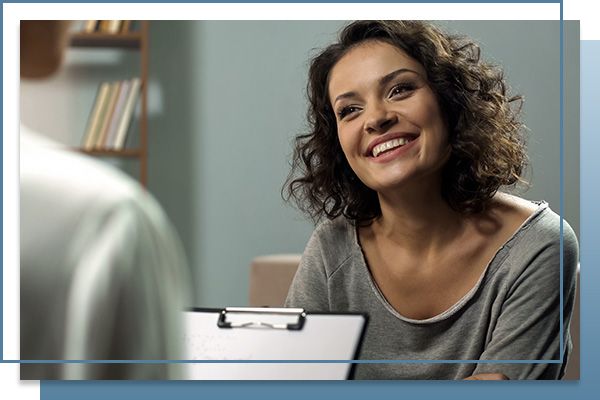 WHAT IS INDIVIDUAL COUNSELING?
This form of adult counseling and therapy is designed to provide one-on-one mental health support to patients. Licensed Professional Counselor Kim Harris provides a confidential and safe environment where individuals can discuss their emotional, behavioral, and mental health concerns without fear of judgment or misunderstanding. The idea behind this type of Loveland counseling and therapy is to address, discuss, and work through challenges people face in their everyday lives, whether it be mental health conditions like anxiety and depression or something else.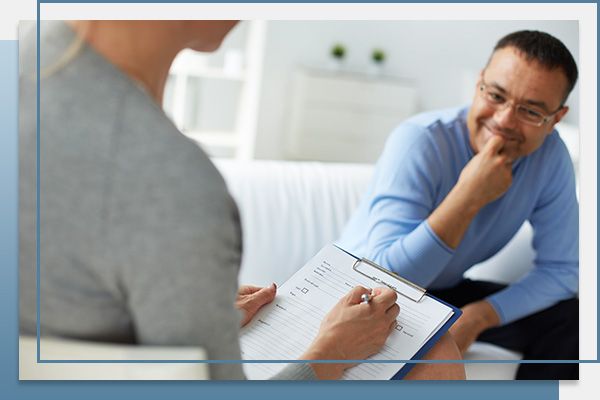 WHEN IS ADULT COUNSELING NECESSARY?
Many individuals are struggling with the idea of therapy but may hesitate because they don't have the answers to two central questions:
Are my issues really serious enough to justify the effort, expense, or time of therapy?

Is talking about these problems really going to do anything?
If you have hesitated until now because of the first question, the very fact that you are looking for Loveland counseling and therapy right now may mean you've found your answer: Yes. Don't let your hesitations talk you out of calling a certified therapist and counselor to help you acknowledge, understand, and work through what you're feeling.
COMMON REASONS WHY PATIENTS WORK WITH A MENTAL HEALTH THERAPIST
Private Loveland therapy for individuals can provide a valuable space for healing and growth. As a Nationally Certified Counselor, Kim Harris creates an environment where patients can explore their thoughts and feelings, identify negative patterns, and develop coping skills to manage life's challenges.
People may choose to seek out behavioral therapy or other types of adult counseling for different personal and emotional reasons, such as a difficult life transition, the loss of a job, the ending of a relationship, or the death of a loved one. But a major life event is not necessary to begin this type of treatment — the in-person or virtual therapy provided by Back on Track Counseling can provide profound benefits and lead to long-lasting positive changes no matter your situation.
OUR LOVELAND THERAPY SERVICES FOR MENTAL HEALTH, DEPRESSION & ANXIETY
As a licensed and experienced therapist in Loveland, Kim understands not only how to listen, but how to collaborate with you, finding the sources of the issues you face daily, and helping you find real, concrete ways to eliminate those obstacles.
With more than a decade of counseling experience, Back on Track Counseling can help you push through the obstacles you never thought possible. Over the years, our organization has had great success in dealing with, changing, and solving: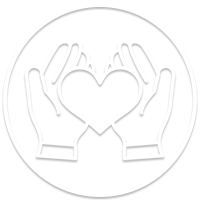 Life Transitions
Grief and Loss

Divorce

Employment Issues and Career Changes

Change Management

Moving

Relationship Issues

Adoption

Blending Families

Relationships with In-Laws

Codependent Relationships

Loneliness

Boredom

Frustration

Fear of Abandonment

Unanswered Questions of Self and Relationships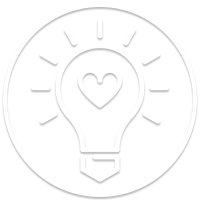 Mental Health
Anxiety

Depression Treatments

Bipolar Disorder

Destructive Patterns

Negative Thinking

Obsessive Thinking

Attention Problems – ADD/ADHD

Eating Disorders

Sleep Disorders

Trauma and Abuse Recovery

Alcohol Abuse

Substance Abuse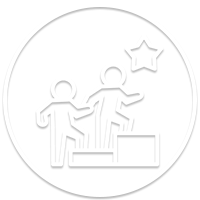 Life Coaching
Stress Management

Breaking Out of Cycles

Finding Clarity

Finding a Life with Purpose

Igniting Passion for Life

Connecting with Spirituality

Health and Wellness

Weight Issues

Relationship Enhancement

Self-Awareness and Actualization
BENEFITS OF SEEKING IN-PERSON OR VIRTUAL THERAPY
Loveland counseling and therapy can offer both short-term and long-term benefits, depending on the individual's needs and goals. People who engage in this type of counseling may initially experience relief of symptoms, improved coping skills, heightened self-esteem, and improved relationship patterns. But in the long-term, therapy can have a huge transformative effect, leading to long-lasting personal growth and development.
Individuals who attend regular sessions with a mental health therapist may see an improvement in awareness of themselves and others, make decisions that align with their values, establish healthy boundaries, and reduce negative internal and external behaviors in their life. But ultimately, positive outcomes depend on the individual's willingness to engage in the therapy process actively. Let Back on Track Counseling help you live a happier, healthier life.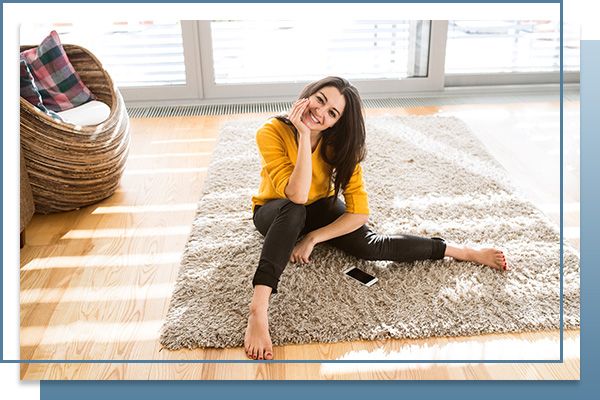 TAKE THE FIRST STEP — GET STARTED WITH ADULT COUNSELING NOW
At Back on Track Counseling, Kim Harris is a leading provider of counseling services throughout Loveland. She specializes in helping individuals, couples, adolescents, families, entrepreneurs, and professionals, and would love to hear from you. As a mental health therapist, she offers evening therapy sessions, as well as video sessions, so you can get the help you need in the privacy of your own home.
If you're ready to take control of your life, call Kim today or check out our customer testimonials online. We look forward to hearing from you!
SCHEDULE A FREE CONSULTATION
FILL OUT THE FORM BELOW AND KIM WILL BE IN TOUCH SHORTLY OR CALL 970-590-5900 FOR A FREE & FAST PHONE CHAT.
I work hard to make every patient feel comfortable. In this way, my office manner is informal and directive, so we can have a collaborative relationship and work together as partners. Make the change you need and call me today!
One of the only licensed therapists in Northern Colorado who is certified for both family and marriage counseling, my experience and knowledge can open doors to fresh new starts like you could only dream about. Call now!
I understand the hesitations you may face and the questions you have. Is it worth it? Will it work? My short answer is: there's only one way to find out. Call me today and you will see that we can find a brand new start today!