Located at 1-25 & Crossroads Blvd, Loveland, CO, 80538
Evening Sessions and Video Sessions, are available!
INDIVIDUALS | COUPLES | TEENS | FAMILIES | PROFESSIONALS
Nominated #1 Therapist of the Year!
CALL KIM: 970-590-5900
Kimberley K. Harris | LPC, LMFT, ASAAMFT
Chat Now! - Free & Fast Consult.
Individual Counseling Loveland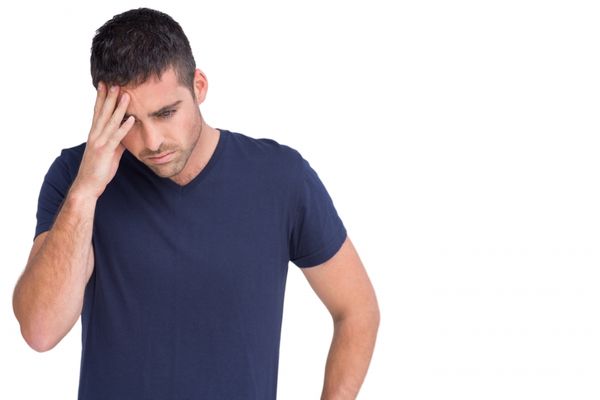 Start Healing With Individual Counseling
There are many individuals who are struggling with the idea of therapy but may hesitate because they don't have the answers to two central questions:
Are my issues really serious enough to justify the effort, expense, or time of therapy?
Is talking about these problems really going to do anything?
If you have hesitated until now because of the first question, the very fact that you are looking for counselors in Northern Colorado right now may mean you've found your answer: Yes. Don't let your hesitations talk you out of calling a certified therapist and counselor in your area. At Back on Track Counseling, I'm proud to be a leading provider of counseling services throughout Loveland. I specialize in helping individuals, couples, adolescents, families, entrepreneurs, and professionals, and would love to hear from you. I also offer evening therapy sessions, as well as Video sessions, so you can get the help you need in the privacy of your own home. Contact Kim to schedule an appointment today!
Therapy Services for Mental Health, Depression, Anxiety in Loveland
As a licensed and experienced therapist in Loveland, Kim understands not only how to listen, but how to collaborate with you, finding the sources of the issues you face daily, and helping you find real, concrete ways to eliminate those obstacles.
With more than a decade of counseling experience, Back on Track Counseling can help you push through the obstacles you never thought possible. Over the years, I've had great success in dealing with, changing, and solving:
Life Transitions
Grief and Loss
Divorce
Employment Issues and Career Changes
Change Management
Moving
Relationship Issues
Adoption
Blending Families
Relationships with In-Laws
Codependent Relationships
Loneliness
Boredom
Frustration
Fear of Abandonment
Unanswered Questions of Self and Relationships
And More
Mental Health
Anxiety
Depression Treatments
Bipolar Disorder
Destructive Patterns
Negative Thinking
Obsessive Thinking
Attention Problems – ADD/ADHD
Eating Disorders
Sleep Disorders
Trauma and Abuse Recovery
Alcohol Abuse
Substance Abuse
Life Coaching
Stress Management
Breaking Out of Cycles
Finding Clarity
Finding a Life with Purpose
Igniting Passion for Life
Connecting with Spirituality
Health and Wellness
Weight Issues
Relationship Enhancement
Self-Awareness and Actualization
If you're ready to take control of your life, call Kim today or check out our customer testimonials online. We look forward to hearing from you!
SCHEDULE A FREE CONSULTATION
FILL OUT THE FORM BELOW AND KIM WILL BE IN TOUCH SHORTLY OR CALL 970-590-5900 FOR A FREE & FAST PHONE CHAT.
I work hard to make every patient feel comfortable. In this way, my office manner is informal and directive, so we can have a collaborative relationship and work together as partners. Make the change you need and call me today!
One of the only licensed therapists in Northern Colorado who is certified for both family and marriage counseling, my experience and knowledge can open doors to fresh new starts like you could only dream about. Call now!
I understand the hesitations you may face and the questions you have. Is it worth it? Will it work? My short answer is: there's only one way to find out. Call me today and you will see that we can find a brand new start today!