Located at 1-25 & Crossroads Blvd, Loveland, CO, 80538
Evening Sessions and Video Sessions, are available!
INDIVIDUALS | COUPLES | TEENS | FAMILIES | PROFESSIONALS
Nominated #1 Therapist of the Year!
CALL KIM: 970-590-5900
Kimberley K. Harris | LPC, LMFT, ASAAMFT
Chat Now! - Free & Fast Consult.
Attention Problems:
Thriving with ADD/ADHD through Back On Track Counseling
Attention Problems
Back On Track Counseling's specialized counseling service is designed to support individuals dealing with attention problems, including ADD/ADHD. In today's fast-paced world, attention challenges can impact every aspect of life, making it difficult to focus, achieve goals, and maintain fulfilling relationships. Let us guide you toward empowerment, self-awareness, and effective coping strategies.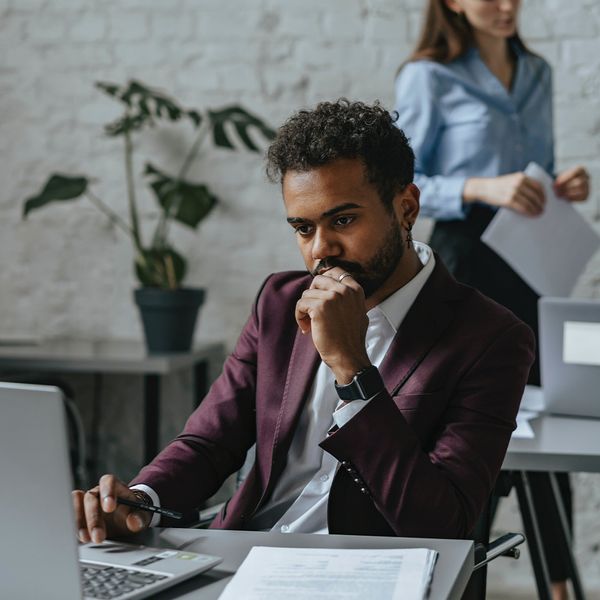 Understanding Attention Problems - ADD/ADHD
Attention Deficit Disorder (ADD) and Attention Deficit Hyperactivity Disorder (ADHD) are common neurodevelopmental conditions characterized by difficulties in maintaining attention, controlling impulsive behavior, and managing hyperactivity. These challenges can often lead to frustration and a sense of being overwhelmed.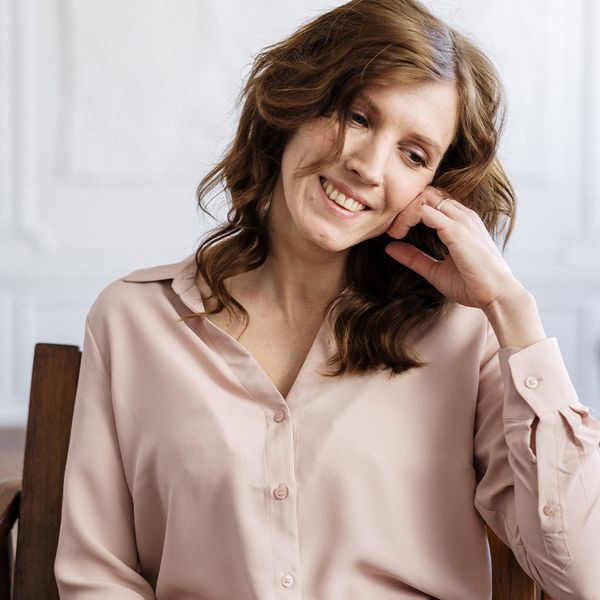 The Role of Attention Problems Counseling Service
At Back On Track Counseling, we recognize the unique difficulties individuals with ADD/ADHD face and are dedicated to providing a supportive and empowering environment to help you thrive.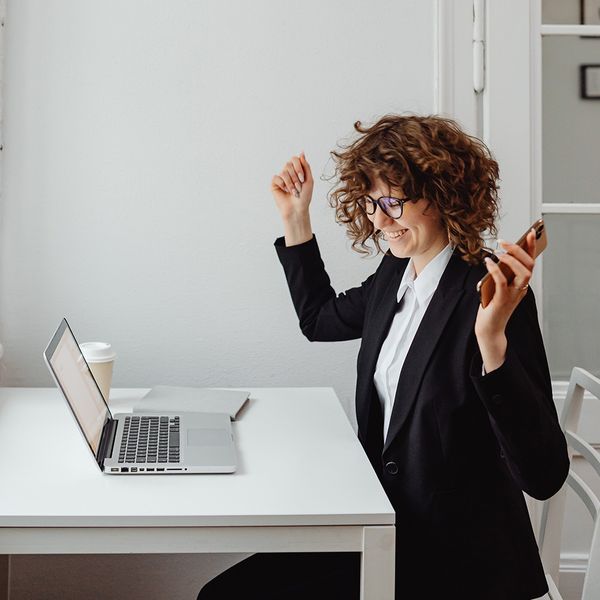 Personalized Treatment for Lasting Change
Our approach to attention problems counseling is highly personalized. We begin by conducting a comprehensive assessment to gain a deep understanding of your specific challenges related to ADD/ADHD. This information is used to create a customized treatment plan tailored to your needs.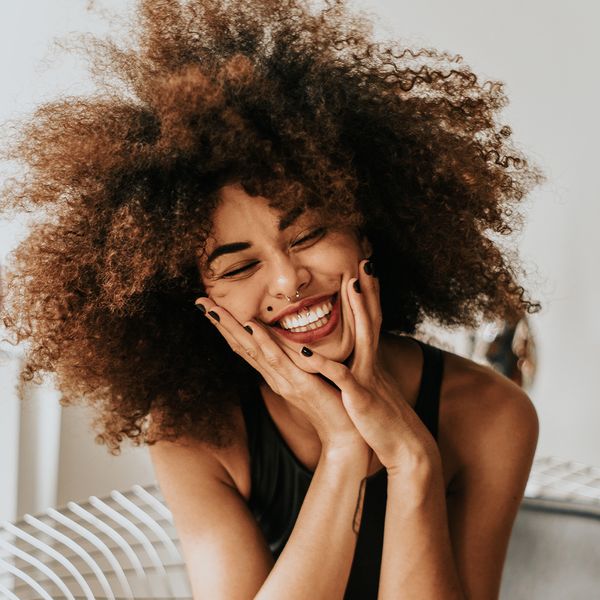 Compassionate Support and Empowerment
Back On Track Counseling offers a safe and judgment-free space where you can openly discuss your experiences and concerns. Our compassionate therapists are here to provide guidance, validate your experiences, and help you develop practical strategies to manage your attention difficulties effectively.
Living with ADD/ADHD may present unique challenges, but it doesn't have to define your life. With Back On Track Counseling, you can embark on a journey toward self-awareness, improved focus, and better relationships, ultimately leading to a more fulfilling life.
Schedule Your Appointment Today
Take the first step toward managing your attention problems by scheduling an appointment with our dedicated team at Back On Track Counseling. Let us help you regain control and thrive despite the challenges of ADD/ADHD.
SCHEDULE A FREE CONSULTATION
FILL OUT THE FORM BELOW AND KIM WILL BE IN TOUCH SHORTLY OR CALL 970-590-5900 FOR A FREE & FAST PHONE CHAT.
I work hard to make every patient feel comfortable. In this way, my office manner is informal and directive, so we can have a collaborative relationship and work together as partners. Make the change you need and call me today!
One of the only licensed therapists in Northern Colorado who is certified for both family and marriage counseling, my experience and knowledge can open doors to fresh new starts like you could only dream about. Call now!
I understand the hesitations you may face and the questions you have. Is it worth it? Will it work? My short answer is: there's only one way to find out. Call me today and you will see that we can find a brand new start today!