Located at 1-25 & Crossroads Blvd, Loveland, CO, 80538
Evening Sessions and Video Sessions, are available!
INDIVIDUALS | COUPLES | TEENS | FAMILIES | PROFESSIONALS
Nominated #1 Therapist of the Year!
CALL KIM: 970-590-5900
Kimberley K. Harris | LPC, LMFT, ASAAMFT
Chat Now! - Free & Fast Consult.
Obsessive Thinking
Finding Clarity and Calm with Back On Track Counseling
Obsessive Thinking
Welcome to Back On Track Counseling's specialized counseling service dedicated to helping individuals overcome obsessive thinking and regain control over their mental well-being. In today's fast-paced world, obsessive thoughts can become overwhelming, affecting our daily lives and overall happiness. Let us guide you towards positive change and emotional growth.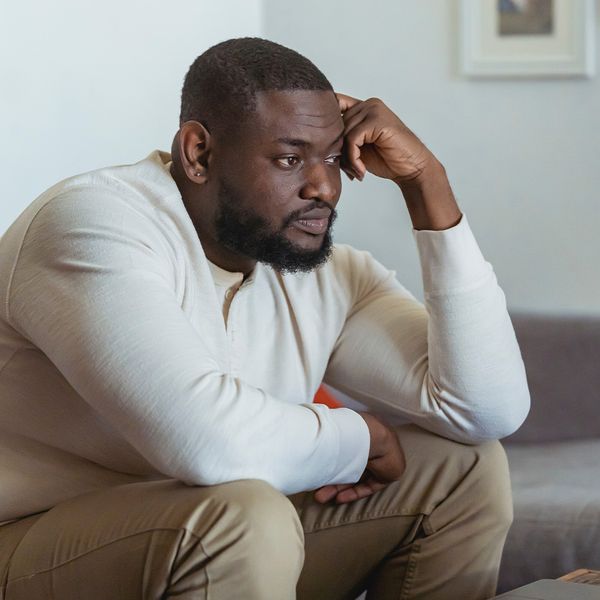 Understanding Obsessive Thinking
Obsessive thinking is a common mental experience marked by persistent, distressing thoughts that invade our minds. These thoughts often lead to anxiety, self-doubt, and feelings of being trapped in a never-ending cycle. Obsessive thinking can prevent us from fully enjoying life and achieving our goals.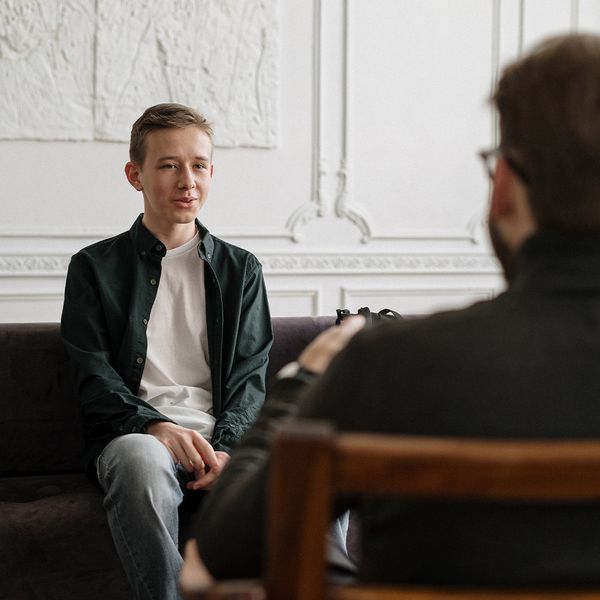 The Role of Obsessive Thinking Counseling Service
At Back On Track Counseling, we understand the toll obsessive thinking can take on your mental health and quality of life. Our dedicated team of professionals is committed to providing you with the support and tools needed to break free from obsessive thought patterns.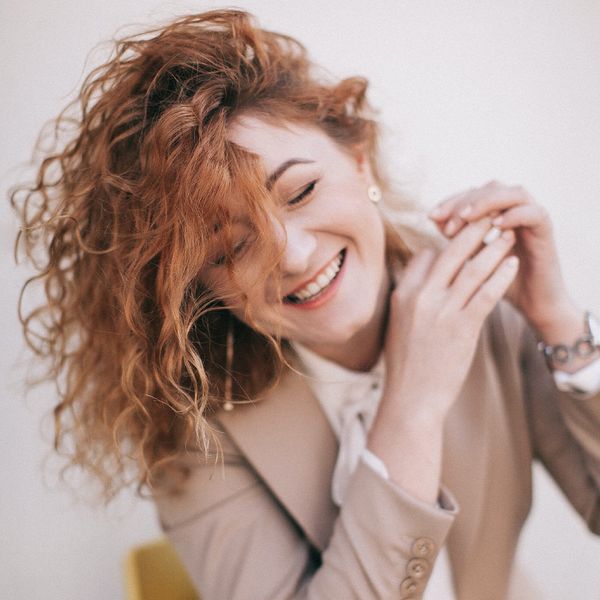 Customized Treatment for Lasting Change
Our approach to obsessive thinking counseling is personalized, just like you are. We begin by conducting a comprehensive assessment to gain a deep understanding of your unique experiences and challenges related to obsessive thinking. This insight allows us to create a tailored treatment plan designed specifically for you.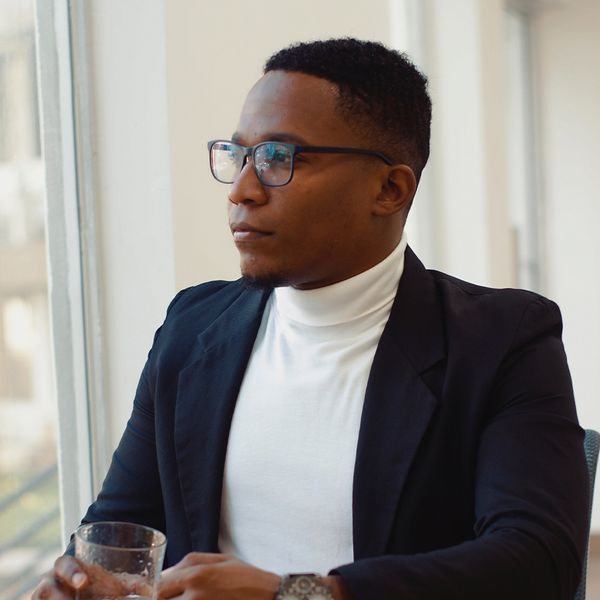 Compassionate Support and Empowerment
Back On Track Counseling offers a safe and judgment-free space where you can express your thoughts and concerns openly. Our compassionate therapists are here to support you every step of the way, helping you validate your experiences and build resilience. We empower you to challenge and overcome obsessive thoughts, giving you the confidence to take control of your mental well-being.
Obsessive thinking may feel overwhelming, but it doesn't have to define your life. With Back On Track Counseling, you can embark on a journey toward mental and emotional well-being, leading you to a happier and more fulfilling life.
Schedule Your Appointment Today
Take the first step towards positive change by scheduling an appointment with our dedicated team at Back On Track Counseling. Let us help you find clarity and calm amidst the chaos of obsessive thinking.
SCHEDULE A FREE CONSULTATION
FILL OUT THE FORM BELOW AND KIM WILL BE IN TOUCH SHORTLY OR CALL 970-590-5900 FOR A FREE & FAST PHONE CHAT.
I work hard to make every patient feel comfortable. In this way, my office manner is informal and directive, so we can have a collaborative relationship and work together as partners. Make the change you need and call me today!
One of the only licensed therapists in Northern Colorado who is certified for both family and marriage counseling, my experience and knowledge can open doors to fresh new starts like you could only dream about. Call now!
I understand the hesitations you may face and the questions you have. Is it worth it? Will it work? My short answer is: there's only one way to find out. Call me today and you will see that we can find a brand new start today!