Located at 1-25 & Crossroads Blvd, Loveland, CO, 80538
Evening Sessions and Video Sessions, are available!
INDIVIDUALS | COUPLES | TEENS | FAMILIES | PROFESSIONALS
Nominated #1 Therapist of the Year!
CALL KIM: 970-590-5900
Kimberley K. Harris | LPC, LMFT, ASAAMFT
Chat Now! - Free & Fast Consult.
GET STARTED NOW
Kim understands the hesitations you may face and the questions you have. Is it worth it? Will it work? Her short answer is: there's only one way to find out. Call Kim today and you will see that you can find a brand new start today!
LEARN MORE HERE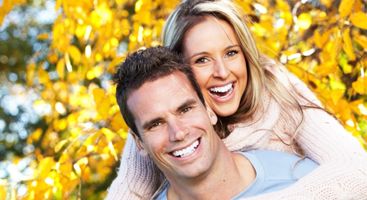 MY SERVICES
One of the only licensed therapists in Northern Colorado who is certified for both individual and relationship counseling, Kim's experience and knowledge can open doors to fresh new starts like you could only dream about.
LEARN MORE HERE
CONTACT LOVELAND'S LOCAL THERAPIST
When you're looking to find a therapist, we'd love to talk to you at Back On Track Counseling. Whether you need marriage therapy, individual treatment, or family counseling, Kim is the therapist who can help you get back on track.
Address: 4025 St. Cloud Drive #290A
Phone: 970-590-5900
E-mail: kim@backontracktoday.net
Hours: Monday – Thursday; 10 a.m. – 8 p.m.