Located at 1-25 & Crossroads Blvd, Loveland, CO, 80538
Evening Sessions and Video Sessions, are available!
INDIVIDUALS | COUPLES | TEENS | FAMILIES | PROFESSIONALS
Nominated #1 Therapist of the Year!
CALL KIM: 970-590-5900
Kimberley K. Harris | LPC, LMFT, ASAAMFT
Chat Now! - Free & Fast Consult.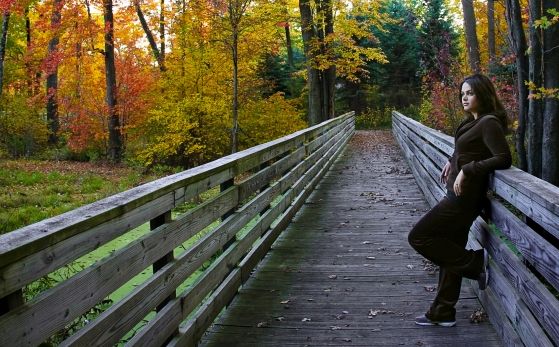 A Different Kind of Colorado Therapist
Couples Therapy, Depression Therapy, and Much More
Kim is passionate about her clients and aims to build real relationships that last. Kim's office is a place where you are more than a client and Kim is more than a therapist. Your sessions are about having real discussions, working together to find answers and provide an atmosphere of hope. Kim has been on the other side of change, and she understands what it feels like. Terrified, frustrated and talking in circles, you may feel like things will never change.
What is a different breed of therapist? A therapist that makes the change unique to your situation not only inside the office, but also outside the office by showing you how to make your change stick. If change is what you're seeking…change is what will happen!
Whether you need couples therapy, depression treatment, family therapy, or even more unique services, you can count on a mental health counselor who cares. Kim loves what she does because it gives her the chance to provide fresh outlooks to old problems and it allows her to help her clients find renewed hopes and fulfilling lives in a way that produces positive, lasting solutions. While you and Kim work to discover problems and find solutions, there will never be a time when you can't return for a tune up of the work you've done or address a new problem.
SCHEDULE A FREE CONSULTATION
FILL OUT THE FORM BELOW AND KIM WILL BE IN TOUCH SHORTLY OR CALL 970-590-5900 FOR A FREE & FAST PHONE CHAT.
I work hard to make every patient feel comfortable. In this way, my office manner is informal and directive, so we can have a collaborative relationship and work together as partners. Make the change you need and call me today!
One of the only licensed therapists in Northern Colorado who is certified for both family and marriage counseling, my experience and knowledge can open doors to fresh new starts like you could only dream about. Call now!
I understand the hesitations you may face and the questions you have. Is it worth it? Will it work? My short answer is: there's only one way to find out. Call me today and you will see that we can find a brand new start today!