Located at 1-25 & Crossroads Blvd, Loveland, CO, 80538
Evening Sessions and Video Sessions, are available!
INDIVIDUALS | COUPLES | TEENS | FAMILIES | PROFESSIONALS
Nominated #1 Therapist of the Year!
CALL KIM: 970-590-5900
Kimberley K. Harris | LPC, LMFT, ASAAMFT
Chat Now! - Free & Fast Consult.
Anxiety
Loveland, CO Counseling And Therapy
Anxiety is an emotion that we all experience from time to time. However, for some people, anxiety can become excessive, persistent, and start to interfere with daily life. An anxiety disorder is a type of mental health condition that affects patients all across the United States and Colorado. Living with anxiety can be overwhelming, but with the right treatment and support, patients can learn how to manage their symptoms and live fulfilling lives.
Back on Track Counseling in Loveland, CO, and licensed professional counselor Kim Harris can help you understand and work through your feelings of anxiety. Learn more about our in-person and virtual therapy options and book your appointment with us today!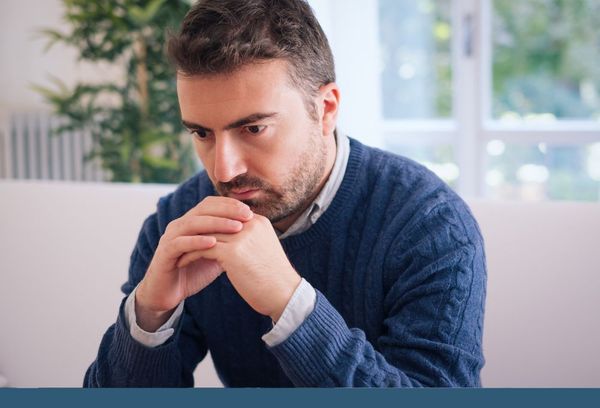 WHAT IS ANXIETY & WHAT ARE THE SYMPTOMS?
Anxiety is a normal and essential human emotion that we experience when we feel threatened or under pressure. It can manifest in several different ways, including physical symptoms such as increased heart rate, rapid breathing, sweating, and dizziness, and mental symptoms such as overwhelming worry, nervousness, fear, and stress. But individuals with anxiety disorders may experience these symptoms on a frequent or daily basis.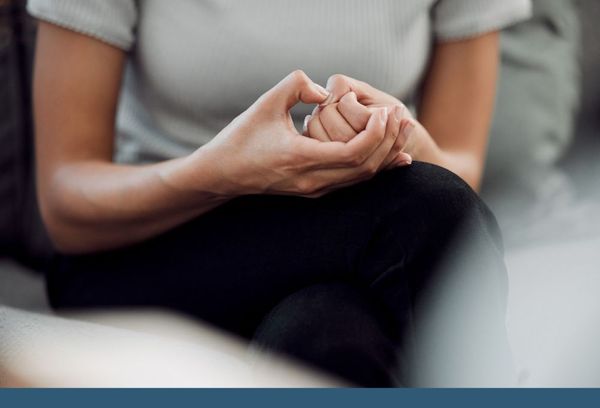 HOW COUNSELING & THERAPY CAN HELP PATIENTS
Loveland counseling and therapy can help anxiety patients in numerous ways. Kim Harris at Back on Track Counseling creates a safe and supportive environment for individuals to address their anxiety and work towards finding effective ways to manage their symptoms. She can help patients develop coping mechanisms, see patterns in their behavior, improve communication skills, and help them understand the root cause(s) of their anxiety.
SPEAK WITH A MENTAL HEALTH THERAPIST NOW
Take the first step in recognizing and treating your feelings of anxiety! Contact Kim Harris at Back on Track Counseling now and schedule your consultation!
SCHEDULE A FREE CONSULTATION
FILL OUT THE FORM BELOW AND KIM WILL BE IN TOUCH SHORTLY OR CALL 970-590-5900 FOR A FREE & FAST PHONE CHAT.
I work hard to make every patient feel comfortable. In this way, my office manner is informal and directive, so we can have a collaborative relationship and work together as partners. Make the change you need and call me today!
One of the only licensed therapists in Northern Colorado who is certified for both family and marriage counseling, my experience and knowledge can open doors to fresh new starts like you could only dream about. Call now!
I understand the hesitations you may face and the questions you have. Is it worth it? Will it work? My short answer is: there's only one way to find out. Call me today and you will see that we can find a brand new start today!