Located at 1-25 & Crossroads Blvd, Loveland, CO, 80538
Evening Sessions and Video Sessions, are available!
INDIVIDUALS | COUPLES | TEENS | FAMILIES | PROFESSIONALS
Nominated #1 Therapist of the Year!
CALL KIM: 970-590-5900
Kimberley K. Harris | LPC, LMFT, ASAAMFT
Chat Now! - Free & Fast Consult.
Bipolar Disorder
LOVELAND, CO COUNSELING AND THERAPY
Bipolar disorder is a mental health condition that affects millions of people around the world. It is characterized by extreme mood swings, ranging from manic episodes of heightened energy and euphoria to depressive episodes of deep sadness and hopelessness. Coping with bipolar disorder can be challenging, but Back on Track Counseling in Loveland, CO, is here to help. Contact us to schedule an appointment today.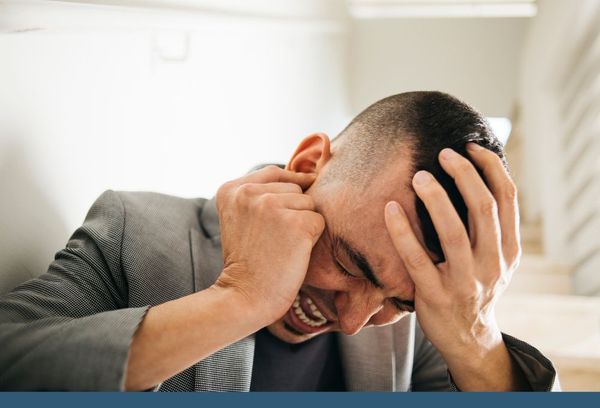 Understanding Bipolar Disorder
Bipolar disorder is a complex condition that disrupts a person's emotional balance, impacting their thoughts, behaviors, and relationships. It is characterized by two main mood episodes: manic and depressive. During manic episodes, individuals may experience heightened energy, restlessness, impulsivity, and an inflated sense of self-confidence. Conversely, depressive episodes are marked by persistent sadness, loss of interest, changes in appetite and sleep patterns, and thoughts of self-harm or suicide.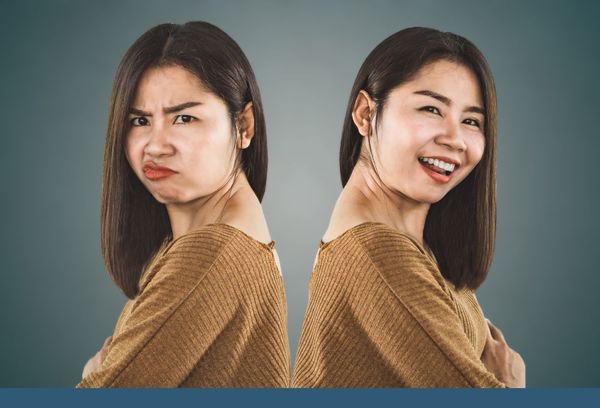 Our Bipolar Disorder Treatment Services
Therapy plays a pivotal role in the treatment of bipolar disorder, providing individuals with the tools and strategies necessary for managing their symptoms and maintaining stability. At Back on Track Counseling, we provide a range of therapy options for individuals. We have flexible scheduling options, including evening and virtual sessions, so you can find a time that works for you. Additionally, we offer a library of resources for our patients to get the support they need throughout the counseling process.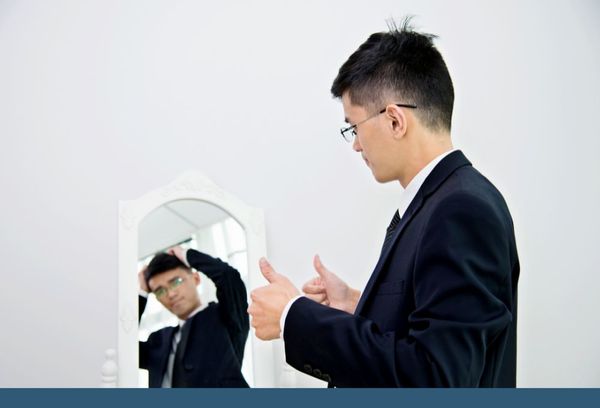 How Can Counseling Help With Bipolar Disorder?
Therapy assists in recognizing triggers, identifying early warning signs of mood episodes, and developing coping mechanisms to prevent or manage these episodes effectively. It also helps individuals develop strategies for regulating their emotions, enhancing their self-care practices, and improving their communication skills with loved ones.
Contact Back on Track Counseling Today
If you or someone you know is living with bipolar disorder, it is crucial to seek professional help and connect with a mental health therapist today. Remember, you are not alone in your journey. There are compassionate therapists and counselors at Back on Track Counseling who are ready to support you today. Contact us to learn more and schedule your initial consultation. Let's get back on track together.
SCHEDULE A FREE CONSULTATION
FILL OUT THE FORM BELOW AND KIM WILL BE IN TOUCH SHORTLY OR CALL 970-590-5900 FOR A FREE & FAST PHONE CHAT.
I work hard to make every patient feel comfortable. In this way, my office manner is informal and directive, so we can have a collaborative relationship and work together as partners. Make the change you need and call me today!
One of the only licensed therapists in Northern Colorado who is certified for both family and marriage counseling, my experience and knowledge can open doors to fresh new starts like you could only dream about. Call now!
I understand the hesitations you may face and the questions you have. Is it worth it? Will it work? My short answer is: there's only one way to find out. Call me today and you will see that we can find a brand new start today!