Located at 1-25 & Crossroads Blvd, Loveland, CO, 80538
Evening Sessions and Video Sessions, are available!
INDIVIDUALS | COUPLES | TEENS | FAMILIES | PROFESSIONALS
Nominated #1 Therapist of the Year!
CALL KIM: 970-590-5900
Kimberley K. Harris | LPC, LMFT, ASAAMFT
Chat Now! - Free & Fast Consult.
Sleep Disorders
Loveland, CO Counseling And Therapy
Sleep disorders are a common and often underdiagnosed health issue that can significantly impact a person's well-being. They encompass a range of conditions that disrupt the normal sleep pattern, leading to fatigue, mood disturbances, and impaired cognitive function. Therapists play a crucial role in helping individuals with sleep disorders regain a healthy sleep routine and improve their overall quality of life.
At Back on Track Counseling, licensed professional counselor Kim Harris is here to support each individual through the struggles of sleep disorders. Book your appointment with us today!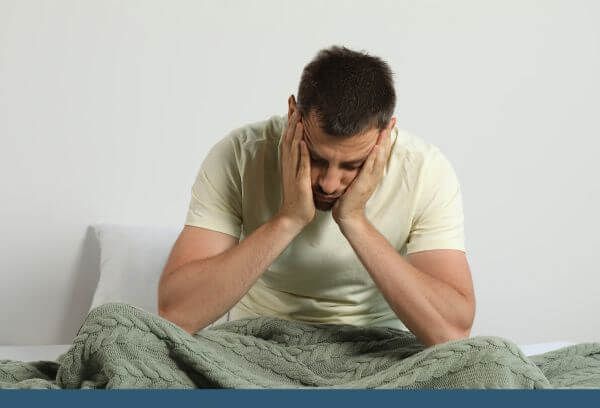 Types of Sleep Disorders
There are various sleep disorders, including insomnia, sleep apnea, restless legs syndrome, and narcolepsy. Insomnia is the most prevalent and involves difficulty falling asleep, staying asleep, or experiencing non-refreshing sleep.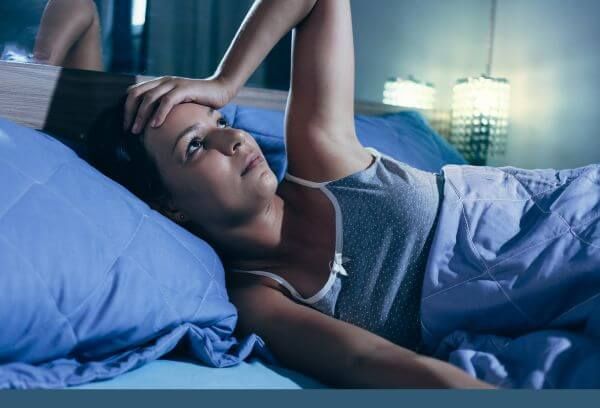 Therapeutic Approaches
Kim Harris at Back on Track Counseling employs a range of therapeutic approaches to help individuals with sleep disorders. Relaxation techniques, such as mindfulness and meditation might be incorporated depending on the client's specific needs.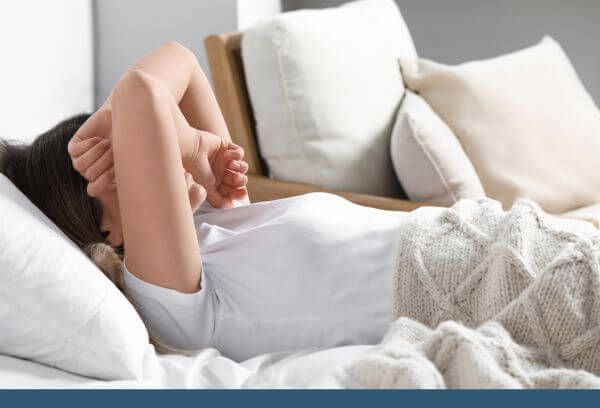 Identifying Underlying Causes
Our team works with our clients to identify the underlying causes of their sleep disorders. This involves exploring emotional and psychological factors, including stress, anxiety, depression, trauma, or lifestyle choices like irregular sleep schedules and excessive caffeine or alcohol intake. By uncovering and addressing these root causes, we can help individuals better manage their sleep disorders.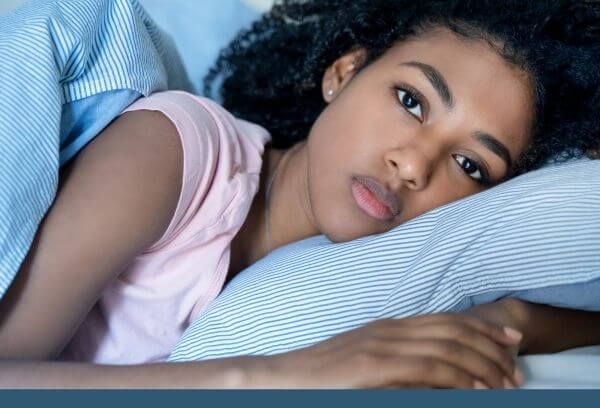 Promoting Healthy Sleep Hygiene
Kim Harris plays a critical role in educating individuals about the importance of healthy sleep hygiene. This includes establishing consistent sleep schedules, creating a comfortable sleep environment, limiting exposure to electronic screens before bedtime, and adopting relaxation techniques to unwind before sleep.
Connect with a Mental Health Therapist Today
Sleep disorders can have a profound impact on a person's physical and emotional well-being. Our team at Back On Track Counseling is well-equipped to help individuals suffering from these disorders by providing therapeutic interventions, identifying underlying causes, and promoting healthy sleep hygiene practices. Through collaboration and support, we are confident we can significantly improve the quality of life for those struggling with sleep disorders. Contact Kim Harris today!
SCHEDULE A FREE CONSULTATION
FILL OUT THE FORM BELOW AND KIM WILL BE IN TOUCH SHORTLY OR CALL 970-590-5900 FOR A FREE & FAST PHONE CHAT.
I work hard to make every patient feel comfortable. In this way, my office manner is informal and directive, so we can have a collaborative relationship and work together as partners. Make the change you need and call me today!
One of the only licensed therapists in Northern Colorado who is certified for both family and marriage counseling, my experience and knowledge can open doors to fresh new starts like you could only dream about. Call now!
I understand the hesitations you may face and the questions you have. Is it worth it? Will it work? My short answer is: there's only one way to find out. Call me today and you will see that we can find a brand new start today!