Located at 1-25 & Crossroads Blvd, Loveland, CO, 80538
Evening Sessions and Video Sessions, are available!
INDIVIDUALS | COUPLES | TEENS | FAMILIES | PROFESSIONALS
Nominated #1 Therapist of the Year!
CALL KIM: 970-590-5900
Kimberley K. Harris | LPC, LMFT, ASAAMFT
Chat Now! - Free & Fast Consult.
Negative Thinking
Loveland, CO Counseling And Therapy
Embracing Positive Change: The Power of Negative Thinking Counseling Service at Back on Track Counseling
In our fast-paced and demanding modern world, negative thoughts and emotions can often consume our minds, impairing our ability to lead fulfilling lives. However, through the exceptional counseling service provided by Back on Track Counseling, individuals can navigate the challenges of negative thinking and regain control over their mental well-being.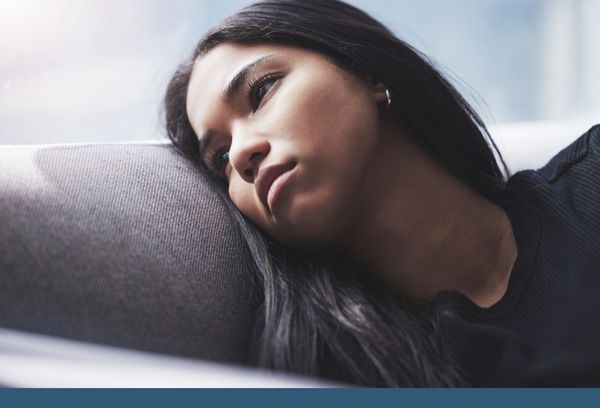 Understanding Negative Thinking
Negative thinking is a common experience, characterized by pessimistic thoughts, self-criticism, and a constant focus on failures or inadequacies. These persistent negative thought patterns can significantly impact one's mental health, self-esteem, and overall quality of life.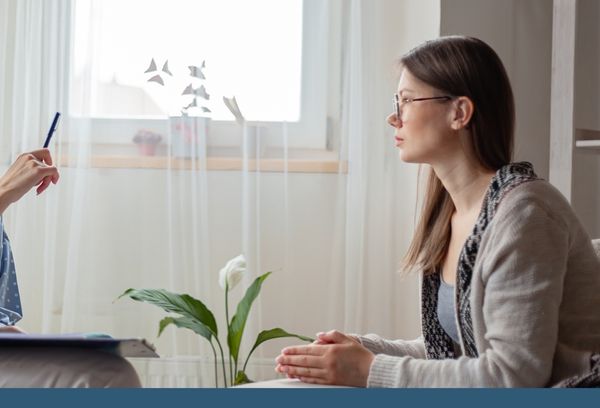 The Role of Negative Thinking Counseling Service
Back on Track Counseling recognizes the detrimental effects of negative thinking and is dedicated to providing professional counseling services tailored to meet the unique needs of each individual. Through the negative thinking counseling service, clients are offered a safe and supportive environment to explore their negative thought patterns, challenge self-defeating beliefs, and develop constructive coping strategies.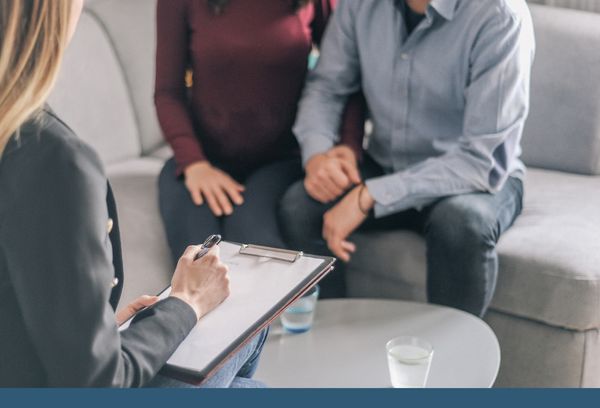 Comprehensive Assessment and Personalized Treatment Plans
Back on Track Counseling believes in a personalized approach to therapy, and the negative thinking counseling service is no exception. By conducting a comprehensive assessment, the skilled therapists at Back on Track Counseling gain insights into each client's personal history, experiences, and specific challenges related to negative thinking. This information is then used to create customized treatment plans that address individual needs effectively.
Emotional Support and Empowerment
Back on Track Counseling provides a safe and non-judgmental space for clients to express their emotions and concerns. Therapists offer compassionate support, validating the experiences and struggles of individuals dealing with negative thinking. This support helps clients build resilience, gain a sense of empowerment, and develop the confidence necessary to challenge negative thoughts.
Negative thinking can significantly impact our mental health and overall well-being. Through a personalized and holistic approach, Back on Track Counseling guides individuals on their journey toward mental and emotional well-being, empowering them to lead happier, more fulfilling lives. Schedule your appointment today!
SCHEDULE A FREE CONSULTATION
FILL OUT THE FORM BELOW AND KIM WILL BE IN TOUCH SHORTLY OR CALL 970-590-5900 FOR A FREE & FAST PHONE CHAT.
I work hard to make every patient feel comfortable. In this way, my office manner is informal and directive, so we can have a collaborative relationship and work together as partners. Make the change you need and call me today!
One of the only licensed therapists in Northern Colorado who is certified for both family and marriage counseling, my experience and knowledge can open doors to fresh new starts like you could only dream about. Call now!
I understand the hesitations you may face and the questions you have. Is it worth it? Will it work? My short answer is: there's only one way to find out. Call me today and you will see that we can find a brand new start today!