Located at 1-25 & Crossroads Blvd, Loveland, CO, 80538
Evening Sessions and Video Sessions, are available!
INDIVIDUALS | COUPLES | TEENS | FAMILIES | PROFESSIONALS
Nominated #1 Therapist of the Year!
CALL KIM: 970-590-5900
Kimberley K. Harris | LPC, LMFT, ASAAMFT
Chat Now! - Free & Fast Consult.
Depression Treatments
Loveland, CO Counseling And Therapy
Depression is a complex mental health condition that affects millions of individuals worldwide. It can have a significant impact on one's quality of life, relationships, and overall well-being. Seeking professional help is crucial for effectively managing depression, and counseling and therapy centers provide essential services for individuals battling this condition.
At Back on Track Counseling in Loveland, CO, we provide supportive and confidential counseling services for individuals struggling with depression. Contact us to learn more about our in-person and virtual counseling sessions, and schedule an appointment today.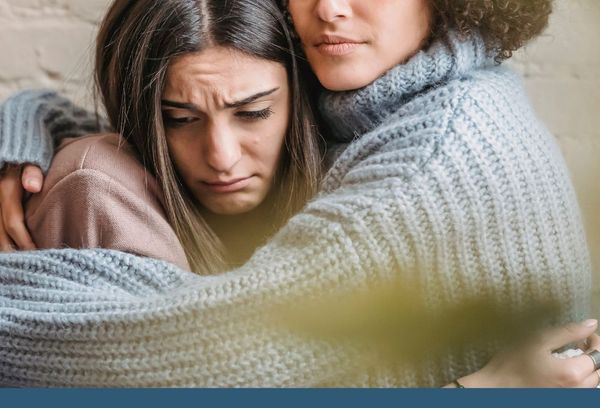 What Is Depression?
Depression is a complex mental health disorder characterized by persistent feelings of sadness, hopelessness, and a loss of interest or pleasure in activities. It goes beyond temporary sadness or mood swings and affects a person's daily life, relationships, and overall well-being. Depression can manifest in various ways, such as changes in appetite and sleep patterns, difficulty concentrating, fatigue, and even thoughts of self-harm or suicide. It is essential to recognize that depression is a real illness that requires professional intervention.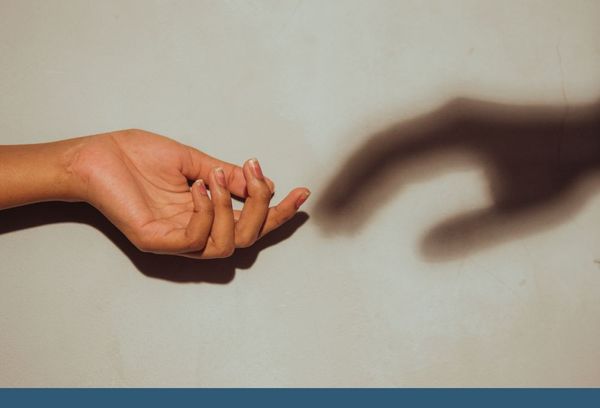 How is Depression Diagnosed?
Diagnosing depression involves a careful evaluation by a mental health professional. At Back on Track Counseling, our licensed therapists will conduct a thorough assessment, considering the individual's symptoms, medical history, and any underlying factors that may contribute to their condition. The diagnostic process may include a series of questions and standardized tests to ensure an accurate diagnosis. This process is vital to determine the most effective treatment approach tailored to the individual's needs.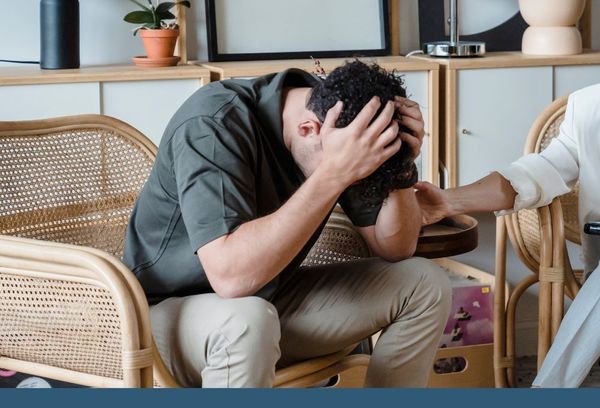 How Counseling & Therapy Can Help
Therapy is a cornerstone of depression treatment and provides individuals with a safe and supportive environment to explore their emotions, and challenges, and develop coping strategies. Through regular sessions, individuals can gain insights, develop self-awareness, and acquire the skills necessary to manage depressive symptoms effectively. Therapy equips individuals with the tools they need to regain control of their lives and experience a renewed sense of hope and purpose.
Connect with a Mental Health Therapist Today
Depression is a formidable adversary, but it is not insurmountable. With the right support and treatment, individuals can find their way out of the darkness and into the light. Contact Back on Track Counseling today and take your first step toward getting back on track.
SCHEDULE A FREE CONSULTATION
FILL OUT THE FORM BELOW AND KIM WILL BE IN TOUCH SHORTLY OR CALL 970-590-5900 FOR A FREE & FAST PHONE CHAT.
I work hard to make every patient feel comfortable. In this way, my office manner is informal and directive, so we can have a collaborative relationship and work together as partners. Make the change you need and call me today!
One of the only licensed therapists in Northern Colorado who is certified for both family and marriage counseling, my experience and knowledge can open doors to fresh new starts like you could only dream about. Call now!
I understand the hesitations you may face and the questions you have. Is it worth it? Will it work? My short answer is: there's only one way to find out. Call me today and you will see that we can find a brand new start today!